Site content copyright © Spiralus Design


Spiralus Stuff

Graphic install accessories and more!

Need Help?

After a different tool or accessory than we have listed here? Just ask, we'll find it for you.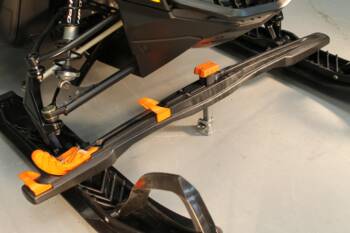 Helpful stuff!

Our EZ Install kit is a sure way to help with your install. This kit includes a felt lined squeegee for a scratch free, proper application and 4oz of Rapid Tac install fluid. Soap and water can't compare!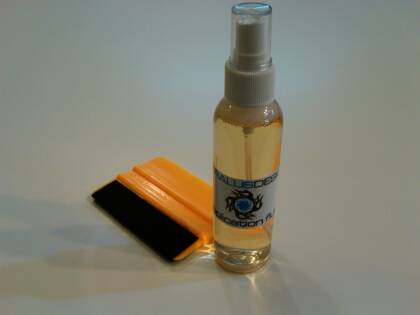 Superclamp for Snowmobiles

Secure your sled to your trailer or truck deck in the easiest way! Lockable, lightweight, strong, adjustable! A single pull of the handle, and your sled is secured! Endorsed by leading trailer manufacturers. Includes one standard deck hook.