SPIRALUS DESIGN IS VISUAL FUEL FOR POWER SPORT. . .

- New sled wraps for fall 2013 happening now!

- New models, new designs, new products!


Site content copyright © 2005-2013 Spiralus Design

PROCLIMB/PROCROSS

'TECHNOCOLOR BREAKFAST'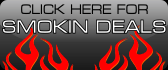 WE ARE THE DIAMOND J CUSTOMS CANADIAN DISTRIBUTOR!

SKI KITS FOR YOUR ATV ARE HERE!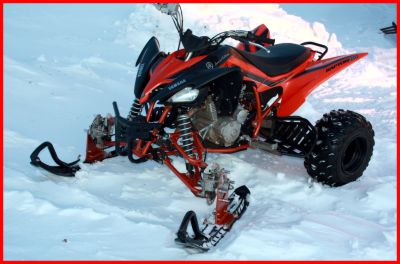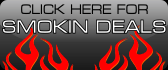 New graphic kits added to the Smokin Deals page...

Check it out and save some dough!